Discover Your Unique Communication Style!
Unleash your full potential by understanding how you communicate with others.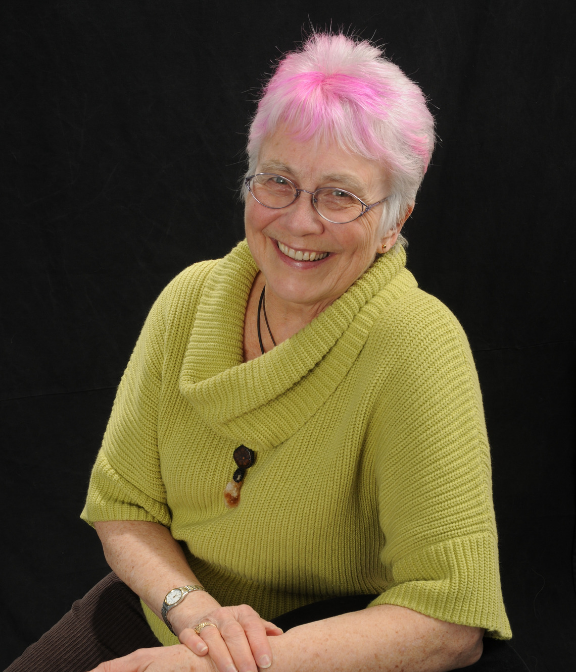 Find your voice, build your confidence and deliver clarity when you speak.
The power of your words can take your business and career to the next level. Learn how to become a confident and impactful leader.
Communication & Confidence Coaching
Are you tired of feeling unsure of yourself in communication situations? Do you struggle to make your voice heard and express your ideas effectively? My "Effective Communication: A Live Workshop and Q&A on Building Confidence" is here to help!
Communication Workshops
Are you tired of feeling unsure of yourself in communication situations? Do you struggle to make your voice heard and express your ideas effectively? My "Effective Communication: A Live Workshop and Q&A on Building Confidence" is here to help!
Communication Boot Camp
Are you ready to take your communication skills to the next level? Join my exclusive Communication Bootcamp group on Facebook today! Improve their communication and confidence skills and meet like-minded people!
Thanks Sandra Valks for sharing your experiences to help us recognize ours in a more positive way of thinking, doing, saying and achieving our goals for body mind and soul. I wish you all the best in everything you do.
Valerie Campbell
2023-03-14
Sandra is consistent in her attitude towards providing the facts and only the facts that are necessary to move individuals forward in attaining their personal and professional goals. I am very proud to know as a fellowToastmaster, collegue and friend.
Sandra comes to you with a lifetime of experience. Trained as a teacher, she uses these skills in all that she does to help others to advance and learn. Her decades of service in Toastmasters International have helped her hone her speaking, leadership, and communication skills. Her involvement in community provides an example of the importance of community in our lives; as a member of Grandmothers helping Grandmothers in Africa, helping new Canadians settle and climatize to our culture, guiding Toastmaster clubs in prisons, encouraging women in business to rise to the challenge of leadership and improve their job positions. Sandra is well qualified to help you advance in your world.
Andrew Gilchrist
2023-03-13
Fun to work with. And if Sandra has something to say, she tells it to you straight with your best interests in mind so you can learn from it.
Sandra's zest for life and natural exuberance shows through in all her actions. She is a talented communicator with an ability to see through to the heart of a problem and suggest practical straight forward possible solutions. I have enjoyed knowing and conversing with her for some years now and always part with a smile and a fresh outlook. Sandra's own life experiences make her a natural as a life coach. Been there, done that and still standing!
Bay of Quinte GPO CA
2023-03-09
Sandra was amazing to work with! She helped our whole team communicate more effectively! Cannot recommend highly enough.
Sandra is amazing. She's dedicated, personable, and great at what she does. I highly recommend her.
Loveleen Ayebare
2023-03-09
Ever since we knew each other, you have brought out everything in me that I didn't know I had. You gave me the confidence to dream big and achieve scary and exciting goals. Working with you as my coach has shown me that everything is possible. You are a coach who is patient and who strives to bring the best out of people. The confidence you instilled in me showed me that I can be anything I want to be. I am glad we crossed paths.
Sandra is fabulous! She is a good listener and an excellent speaker who exudes confidence and makes everyone else feel good with her depth of knowledge and her sense of humour..
My freedom and unapologetic self-expression has been hard won through decades of varied lived experiences.
Now, in my 7th decade of life, I've merged my background in Finance and my love for all things Communication & Toastmasters.
As a Communication Specialist, my calling is to help you bloom as an effective communicator and grow confident in unpacking the intricacies of money & complexities of emotional wellbeing.
I ask whoever is in need of finding clarity, strategies, action steps, etc in whatever you do or even in your personal life! Sandra Valks is the deal. Your life will never be the same!
What My Clients Say About Me
MOTHER - GRANNY IN BUSINESS - SINGER - TEACHER - WAITRESS - FINANCIAL ADVISOR - TOASTMASTER - AL-ANON PARTICIPANT - DIVORCE SURVIVOR - WORLD TRAVELLER - ADVENTURER - PRISON VOLUNTEER - ALTERNATIVES TO VIOLENCE FACILITATOR - ENTREPRENEUR
The pleasure and pain of having worn many hats through this roller-coaster I call my life, has given me a sincere love and appreciation for the opportunity to spark joy and serve humanity till my last breath.
By pairing my compassionate straight-talk with my signature coaching process, I cut through the fluff to get to the meat of the matter that's weighing you down, holding you back and entangling you in chains.
If you are coachable and truly ready to uncover your confidence in two key interconnected facets of your life (i.e., money and/or self-expression), then I'm a match for you.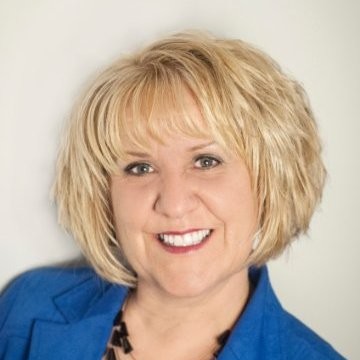 Coach Sandra is a multi-faceted person who is knowledgeable when it comes to leadership, effective communication skills, presentation skills, financial planning and personal growth. She is an ordinary person doing extraordinary things in many people's lives! When she meets with you, she is totally present and gives you 100% of her attention. It's important to her that you get what you need. She is a true humanitarian who really cares about people. On top of all her skills, she has a wonderful sense of humor, and is fun to be around! She has made a huge impact in my life, and I know I can call her anytime if I require more coaching. If you are looking to grow as a person or grow your business, Coach Sandra is the person you need to connect with!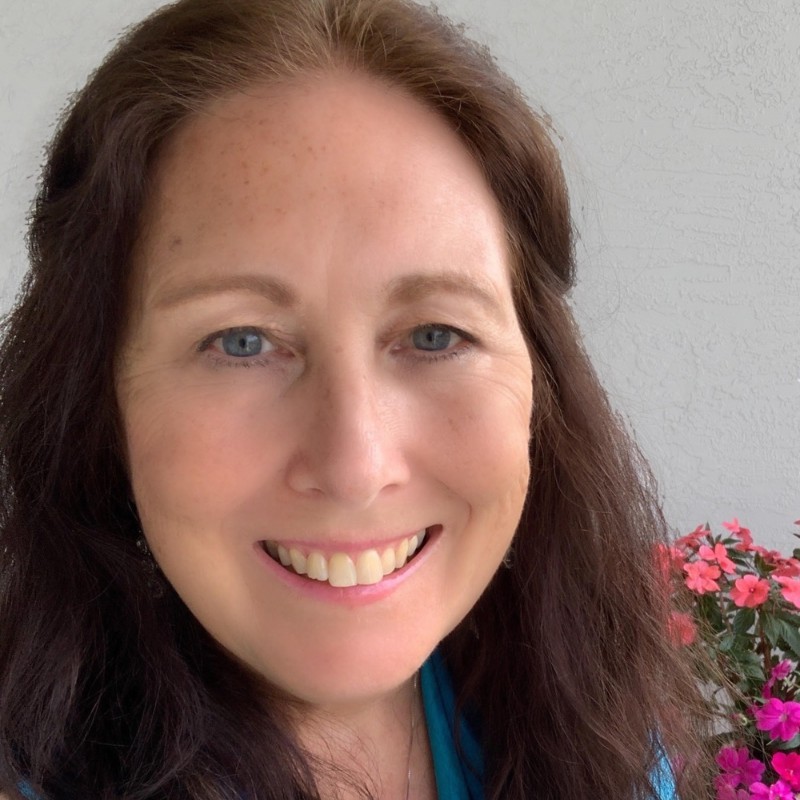 Sandra is an astute listener and observer, able to see areas to improve in my presentation and business. And she's fun! Just the other day I was in a zoom meeting and the way the computer was positioned I started to put my elbows on my desk. Her advice jumped into my mind and my elbows responded in kind, they promptly came down! I was then in a posture to better express myself. And during my masterclasses I make sure to stay relaxed and genuine to who I am, which is the best way I connect with others and am most effective. If you want honest, constructive coaching, then it's Sandra, the Queen of Straight Talk!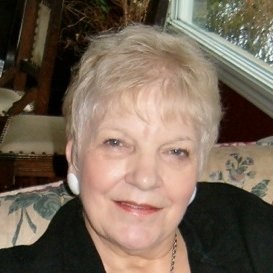 Sandra, is a genius in leadership, organization, and handles situations with ease and grace. She is knowledgable of financial and retirement situations. She is an amazing speaker and entertainer. She uses her voice in speaking and leadership as well as her talents as a singer to help and inspire people whenever the opportunity presents itself.
There's only one way to find out!
Book in your call to get a personalised plan to improve your speaking skills and confidence!
consultations are always complementary*